Vita Green Cysticlean 30s.
---
PAC scientifically documented to be the active in cranberries.
Highest active concentrated ingredient available.
Expert in maintenance of urinary system.
Natural, safe, drug free.
Try today- for your bladder comfort.
Ingredients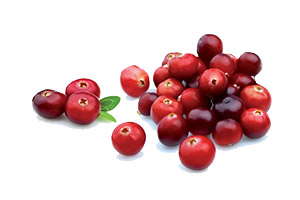 Product Information
Cysticlean 240 mg PAC is a dry American cranberry extract with a high content of proanthocyanidins (240 mg PAC) with an anti-adhesion activity against toxins of up to 90%. This anti-adhesion activity is related to the PAC concentration: the more PAC the more anti-adhesion activity
Suitable For


People who are with passing water problems People with poor immune system

Dosage


One capsule daily, prefer to take before bed.
Prefer to take 30 days continuously; stop the treatment 3-5 days and repeat above.